3 Very Important Tips for the Success of Your Influencer Marketing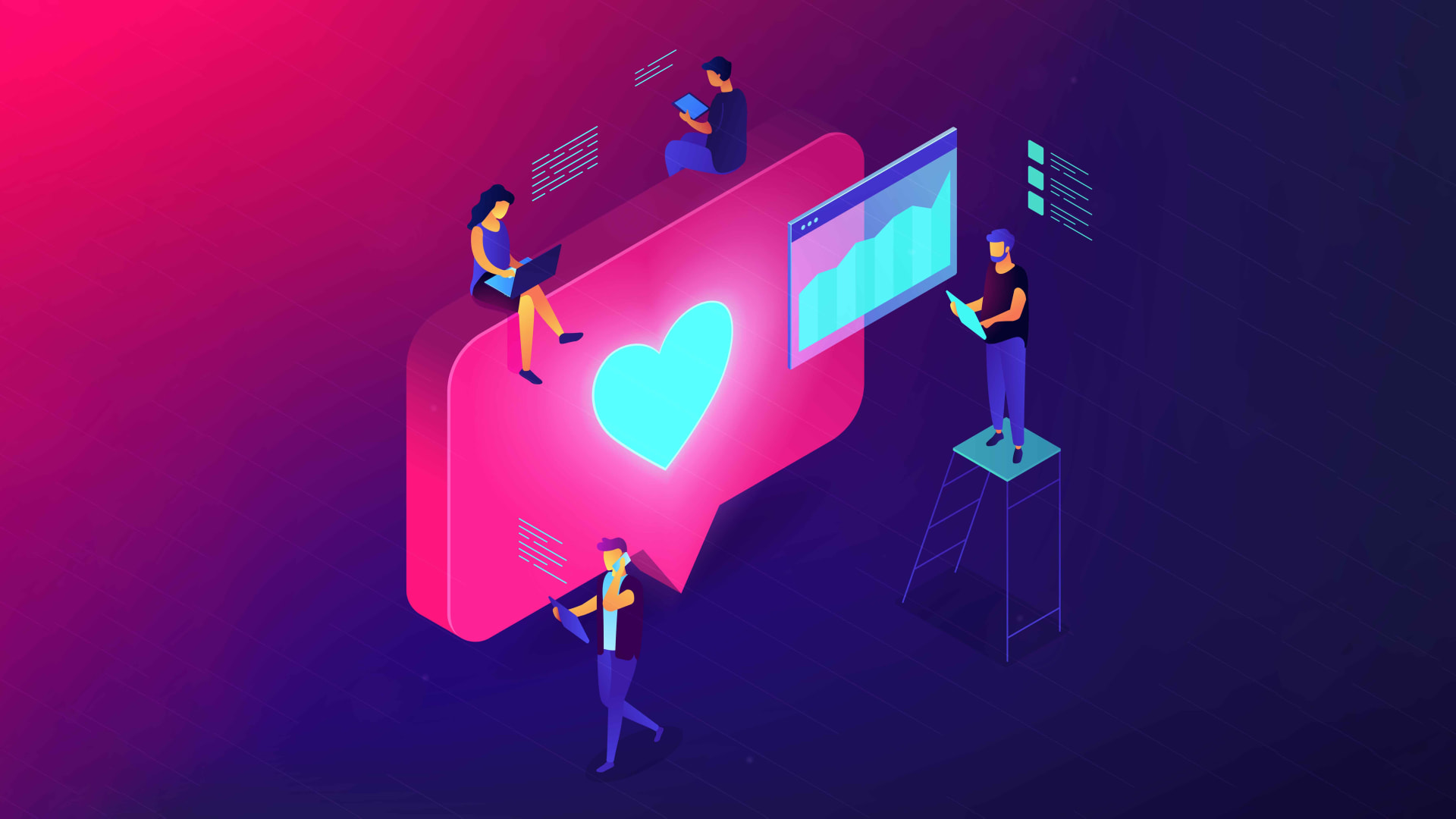 Influencer marketing is one of the new strategies in business. Influencers are likely celebrities on social media. As people stare at their smartphones every day to explore social media platforms like YouTube, Instagram, and more, those influencers are relatively famous.
Endorsing them to promote your product is also a good step to improve brand awareness. Sure, the cost to pay, although it must be quite expensive, number is still much lower than advertising product on TV. Of course, to make sure this strategy is successful, you should pay attention to the following tips.
Determining Goals and Audience Targets
Goal and audience targets are the most essential things you must determine from the beginning you start your business. Why? Those factors influence the entire process of influencer marketing. So, make sure to determine the goal of the product marketing before inviting an influencer to join. The goal is whether to increase sales, interact with targets, establish the brand online, or others.
Of course, your business must want to reach all the goals mentioned above. But it should be done step by step. So, one endorsement by the influencer covers a goal only. It is followed by other goals through endorses one by one.
Meanwhile, you must also determine for whom you will sell your products. Even you should map types of audience that are potential to buy your products seen from the age, sex, education, profession, and more.
Search for a Relevant Influencer
In selecting and choosing an influencer, it is important also to make sure that the influencer also has an internet relevant to your business. If you are selling sports equipment, you must connect with an influencer that loves sports also. Yes, currently, many athletes and coaches open their own channels and be an influencer as their side job.
With a relevant influencer, your business can be more acceptable to the audience. The products also look trusted with high quality. It takes time, of course, to look for a relevant influencer. The budgets to spend can also be more. But for the business's success, it should not be a big deal.
Quality Over Quantity
If you notice well, some big brands only use some particular influencers. Even those brands use only one influencer as a brand ambassador. But sure, influencers chosen are those that are famous with good reputations. Even those brands can stop using their services if the influencer has a scandal.
What does it mean? Sure, it means that quality must be over quantity in terms of using influencers for product marketing. It is better to pay more for only an influencer who is popular and has a good reputation than for many influencers that are not well-known.
Indeed, approaching a popular influencer is not that easy also since they must also select products to endorse. Therefore, it is important to make sure that your product is really good enough. The quality must be maintained well to attract the popular influencer once you offer them to endorse the product.