Tips for building your email marketing list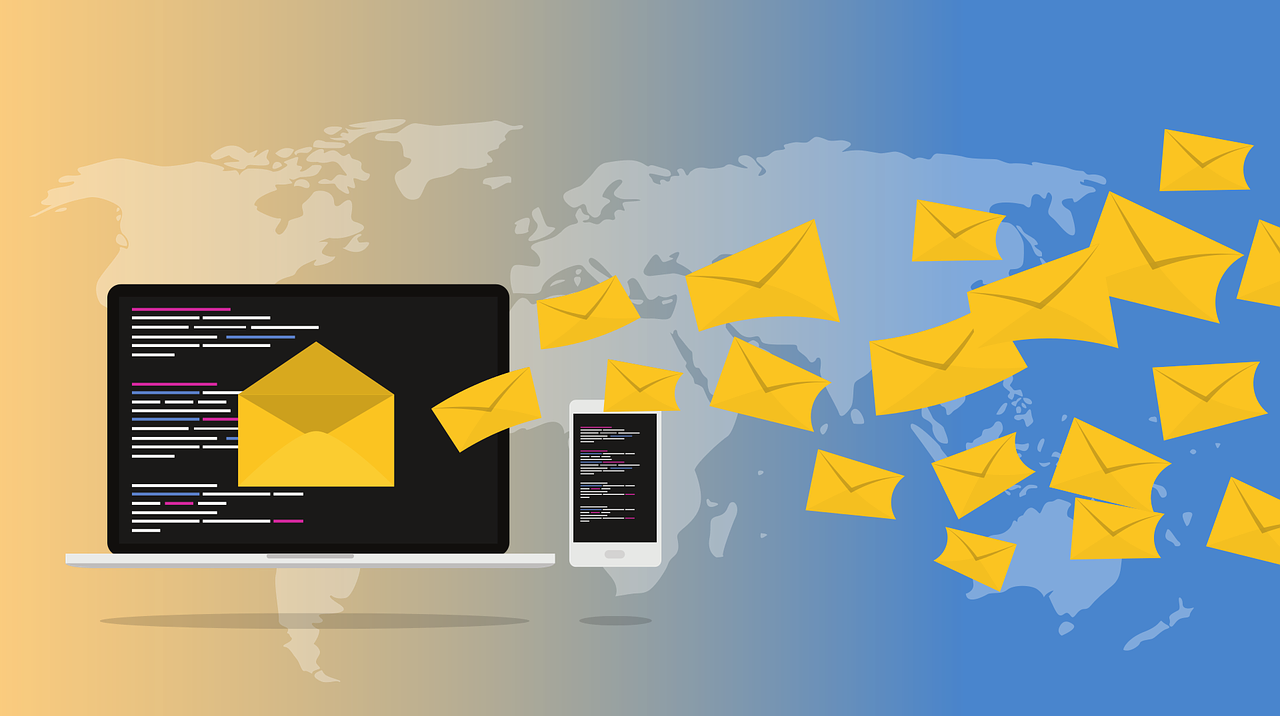 Email marketing is a highly effective way to reach and engage with customers and clients, but it's only as good as the list of email addresses you have to send to. Building a strong email marketing list takes time and effort, but it's worth it. Here are some tips to help you build your list: Offer incentives for people to sign up: People are more likely to give you their email address if they get something in return. Consider offering a discount, free shipping, or exclusive content to people who sign up for your email list.
Make it easy to sign up: The easier it is for people to sign up for your email list, the more likely they are to do so. Consider adding a sign-up form to your website, and make sure it's prominently displayed and easy to find. Use social media: Social media is a great way to promote your email list and encourage people to sign up. Consider using Twitter, Facebook, and Instagram to share links to your sign-up form and offer incentives for people to join.
Run a contest or giveaway: Contests and giveaways are a great way to get people excited about joining your email list. Consider offering a prize to one or more winners who sign up for your list. Partner with other businesses: If you have a partnership or relationship with other businesses, consider working with them to promote your email list. For example, you could offer to promote their products or services in exchange for them promoting your email list to their customers. Use offline marketing: Don't forget about offline marketing opportunities to build your email list. Consider handing out flyers or brochures with a call to action to sign up for your email list, or include a sign-up form in your physical store or at events you attend.
Make sure you're GDPR compliant: If you're marketing to people in the European Union, it's important to make sure you're compliant with the General Data Protection Regulation (GDPR). This includes getting explicit consent from people to receive marketing emails from you. Use a double opt-in process: A double opt-in process means that after someone signs up for your email list, they receive an email asking them to confirm their subscription. This helps ensure that you're only sending emails to people who genuinely want to receive them. Segment your list: As your email list grows, consider segmenting it into different groups based on things like location, interests, and purchase history. This will allow you to send more targeted and relevant emails to different segments of your list.
Visit Xero bookkeeping services Sydney to build a strong email marketing list that will help you reach and engage with your customers and clients.