How to Find the Right Web Hosting Solution For Your Startup?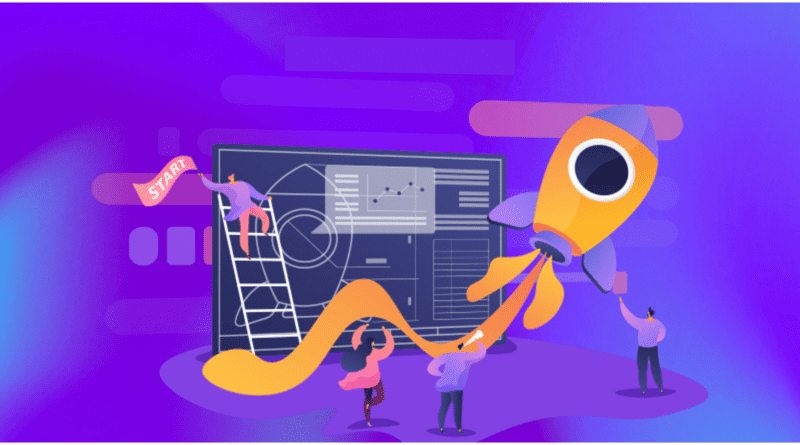 The startup culture is continuously rising, and New Zealand is ranked within the top 40 startup ecosystems globally. With the increasing startup culture, building a credible online presence and choosing a reliable web hosting provider to play a huge role in gaining a competitive edge.
And using the right website providers and NZ Web Hosting solutions is essential to give your startup a powerful identity in the booming online business world.
However, some might consider selecting the right NZ web host from multiple options such as Shared, VPS, Cloud, Dedicated, WordPress, Managed, and Unmanaged Web Hosting a time-consuming task.
And apart from that, finding the one which fulfills your startup's needs in a predetermined budget is challenging. So, here in this article, we'll learn to choose the right NZ Web Host for your website step by step.
Factors To Consider While Finding The Right Web Hosting Solution For Your Startup
Assess Your Needs
Firstly, determine your needs by considering factors such as
Size of your website
Anticipated traffic volume
Type of content you will host
Any specific software or framework that you want to use and more.
Evaluating these needs will help you to identify which hosting solution will support your website in the best possible way.
Reliability And Uptime
Your website must always quickly serve website content to the visitor. And be easily accessible round the clock, which helps you to build an excellent reputation online.
So ensure that your Web Hosting and Web Hosting provider will give you high uptime and robust infrastructure to minimize the risk of downtime.
Scalability
The curve of a great startup is almost seen as approximately a diagonal line from downward to upward, which means the traffic will increase at an increasing rate.
And it requires scalability timely to ensure your website remains accessible and responsive during peak periods. So ensure that your Web Hosting services will give you the scalability option.
Speed and Performance
As a Startup, quick website loading times and higher performance are also necessary to attract more visitors.
Also, saving yourself from higher bounce rates and lower search engine rankings is necessary.
Therefore, check the web host sites with the latest web technology that significantly enhances your website speed and performance.
Security
Security is key to building trust between your brand and your customers. So make sure that your hosting solution comes with the latest security features.
And prevent the website's and customers' valuable and sensitive customer data from malware, viruses, or cyber-attacks.
Customer and Technical Support
If you are starting the stage, focusing entirely on core work is essential.
So ensure that your hosting solution comes with 24/7 customer and technical support so you will not be stuck anywhere for long.
Pricing and Affordability
Determining which Web Hosting package you can afford and which comes at the best possible prices is essential to utilize the limited funds of a startup.
So double-check the pricing and plan of different Web Hosting solutions before investing in one.
Hosting Provider
The right Web Hosting solution can do wonders only if you buy it from reputed and trusted hosting providers who care for your needs and provide qualitative and add-on services at very competitive prices.
Conclusion
Choosing the right Web Hosting solution and provider can help you to build your startup identity more quickly and effortlessly.
So, thoroughly research your needs, different Web Hosting solutions, and reputed hosting providers.
So you can easily reach the entire world through the gateway of your website.