Greenville accounting firm Elliott Davis joins Texas firm to create Elliott Penn: Notebook | Greenville Business
Greenville-based public accounting firm Elliott Davis announced it would merge with another firm in Fort Worth, Texas.
Whitley Penn and Elliott Davis will form Elliott Penn, a business solutions firm with about $400 million in revenue at the time of combination. The merger is expected to close on Nov. 1. 
Elliott Davis CEO Rick Davis and Whitley Penn CEO Larry Autrey will co-head the new firm. 
"Through our conversations about the changing dynamics in our industry, we recognized that together we would cover the hottest growth markets in the country," Davis said in a statement.
The newly formed accounting firm has about 1,400 employees and 16 offices across the South in North Carolina, South Carolina, Georgia, Tennessee, Texas and New Mexico. The Greenville firm has offices in Camperdown's Falls Tower.
Student housing community near Clemson University sold
The Villages at Town Creek — a 61-unit, 244-bed townhome community in Pendleton — was sold to an undisclosed buyer from Georgia-based QR Capital.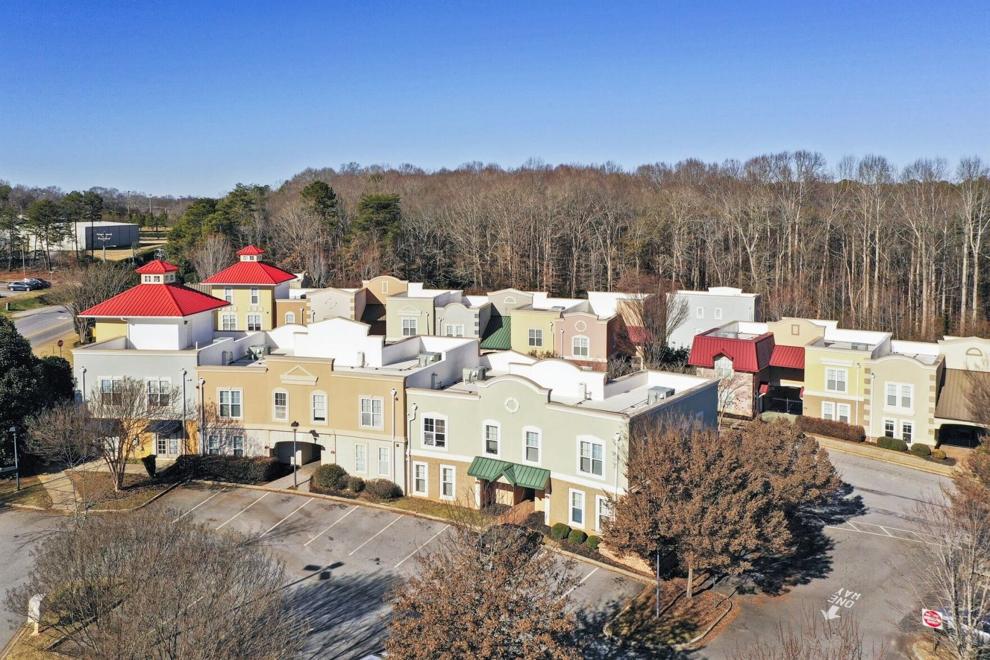 The property is about five miles from Clemson and was built in 2010. It has averaged a 97 percent occupancy since 2013, according to a release from commercial real estate company CBRE.
Also close to Clemson, local developer Tom Winkopp revived his plans to expand his student housing project, The Pier, to turn it into a "college town next to a college town." The property was purchased by Chicago-based residential real estate developer Core Space.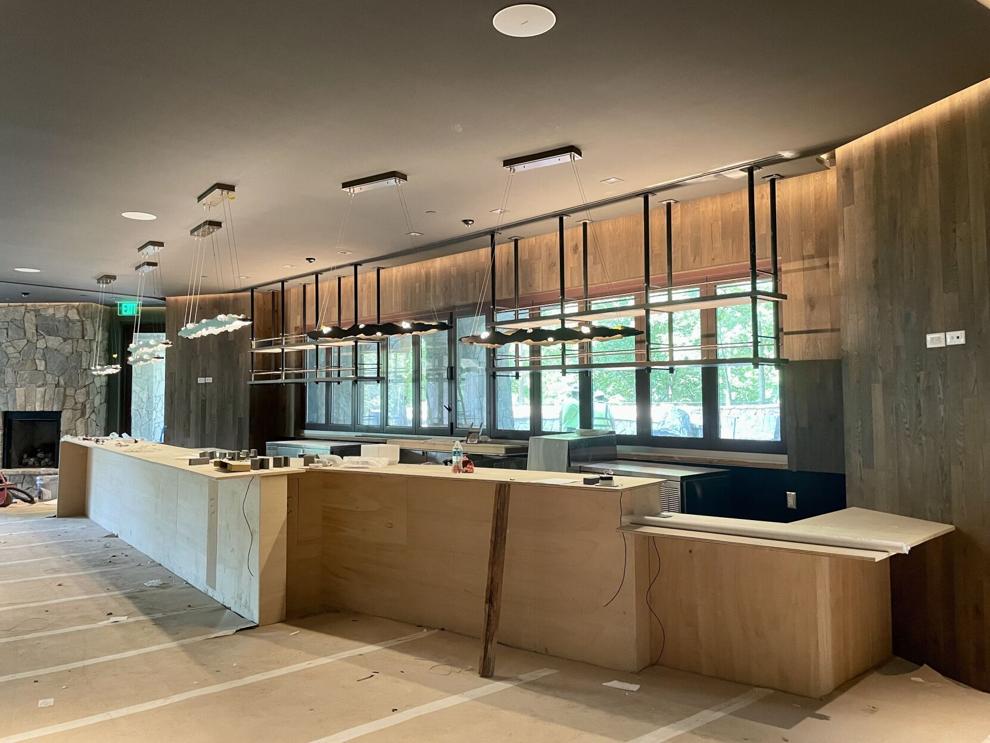 Two CocoBowlz locations welcome Upstate customers
On June 10, CocoBowlz announced on its social media the opening of locations in Greer and Boiling Springs.
The Greer location at 1281 S. Suber Rd. opened June 11. The Boiling Springs location at 2475 Boiling Springs Road opened June 12.
"It's been one wild ride for us, but we're committed into brining the best açaí in the Upstate," the post said. "Thank you for supporting us and joining us on this journey. We appreciate you all."
Spartanburg's SAFE Homes-Rape Crisis Coalition rebrand
A Spartanburg domestic and sexual violence nonprofit will officially launch a new brand that includes a new name, tagline and logo.
SAFE Homes-Rape Crisis Coalition plans to officially rebrand and change its name to Project R.E.S.T on July 1.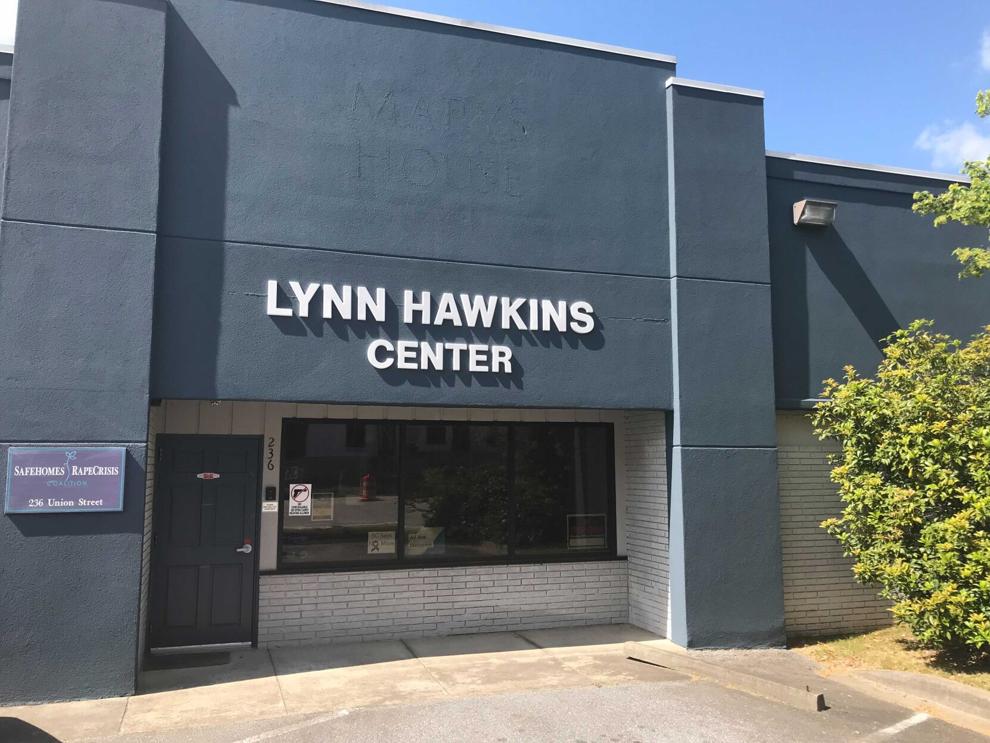 "After months of planning and reimaging what we do, we landed on Project R.E.S.T. and believe the acronym with an emphasis on restoration, empowerment, support and transformation is the perfect representation of our mission," Jada Charley, president and CEO of SAFE Homes-Rape Crisis Coalition, said in a news release.
The organization will continue to offer the same services and programs. There will be a ribbon cutting ceremony and renaming of the organization's administration building on June 30 at 236 Union St. The building will be named to honor a former executive director, Lynn Hawkins.
That's all for this week. Email your thoughts, tips, releases and newsy bits to [email protected].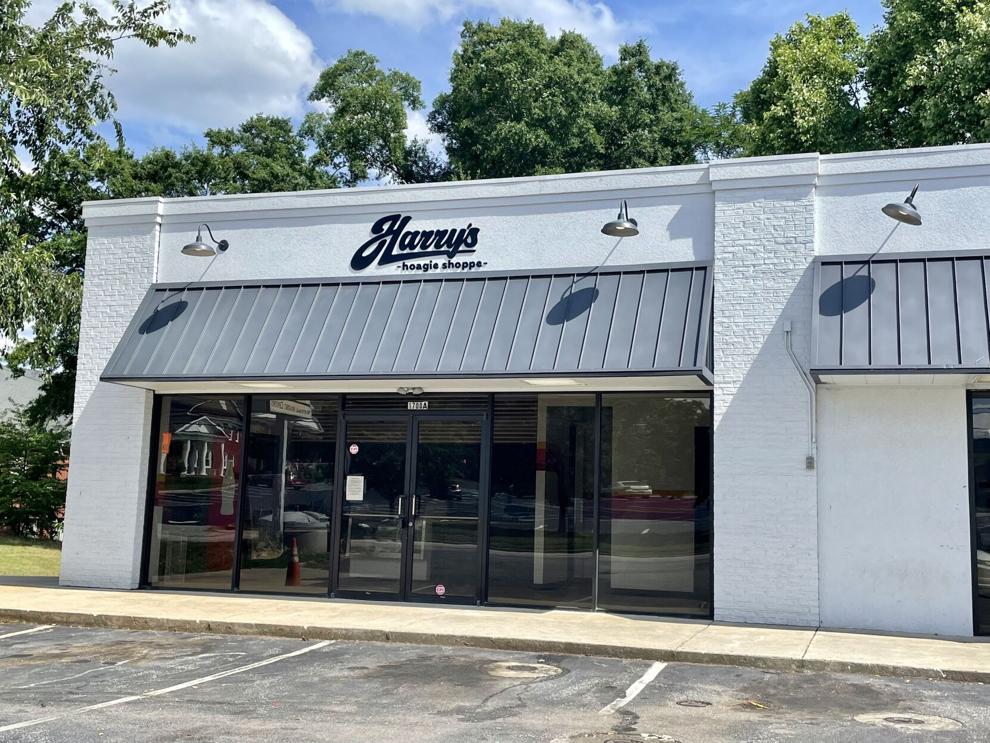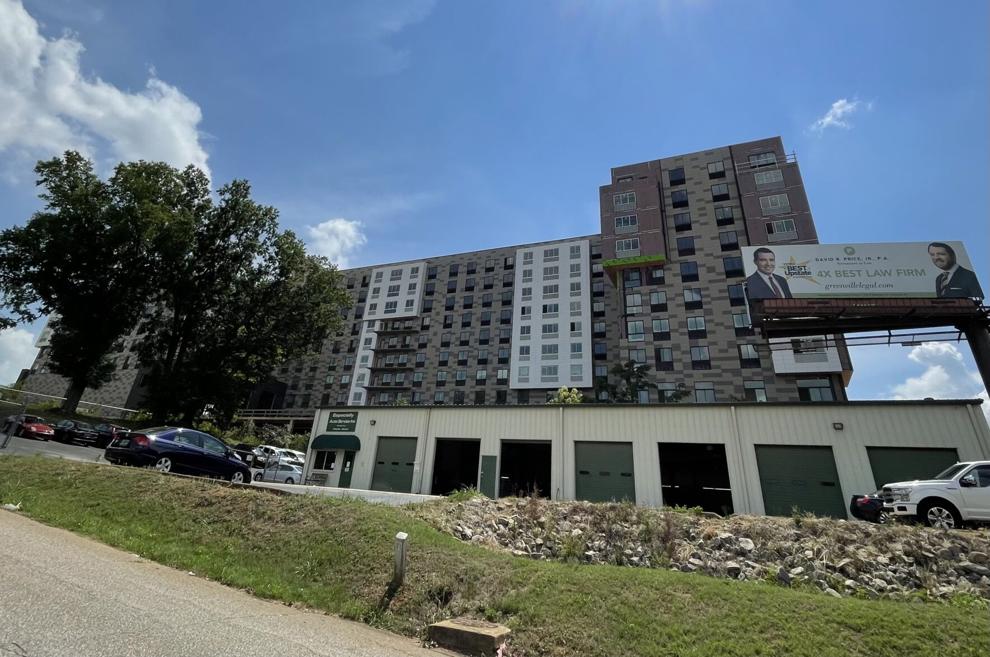 Follow Stephanie Mirah on Twitter @stephaniemirah