Electric Bike Buying Guide: Explore How To Save Money On EV Bike Purchase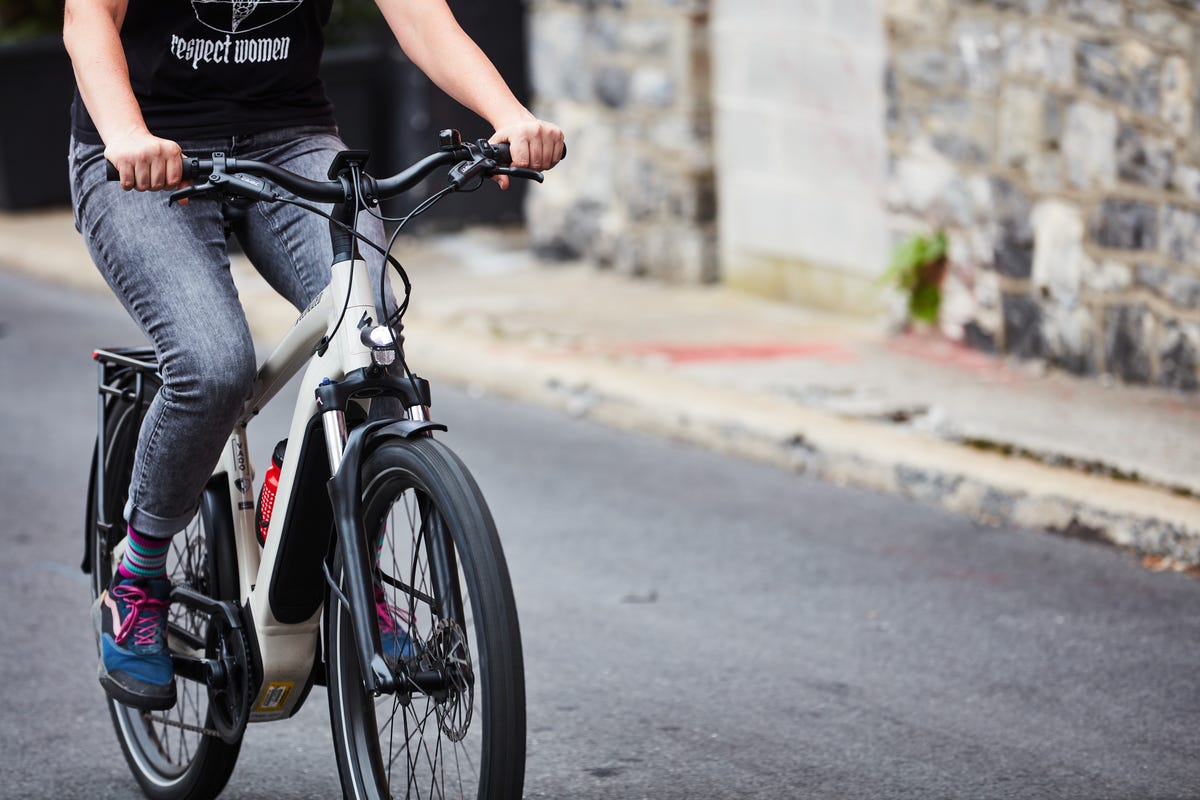 Electric vehicles (EVs) are becoming increasingly popular. The demand for alternative fuel vehicles is more significant than ever. EVs are one such option because they emit no emissions. Two-wheelers are a popular mode of transportation in India, and electric two-wheelers are becoming more popular as the push for the use of EVs becomes more vocal.
Electric two-wheeler buying guide:
Purchasing a conventional two-wheeler with electric bike insurance is simple because numerous options are available in various price ranges. However, when it comes to buying an electric bike/scooter, your options are limited, and the complex working mechanism of an EV makes it challenging to select the proper electric two-wheeler for your needs.
A thorough understanding of how an electric two-wheeler works simplifies the process of purchasing a two-wheeled EV. Continue reading because this article will highlight the key points before buying an electric bike/scooter.
Cost-effective purchase of an electric bike or two-wheeler?
Electric two-wheelers are typically more expensive than their conventional counterparts. A two-wheeled electric vehicle is complicated because it has a battery pack and an electric powertrain. However, if you consider the following points when purchasing an electric bike/scooter, you can save money:
##
1. Tax breaks/incentives:
The Indian government encourages electric vehicles, and state governments provide incentives to purchase EVs.
**
2. Insurance and registration fees:
Low-speed electric scooters are not required to be registered or insured. Furthermore, no driving licence is needed to ride such electric scooters. So, if you purchase a low-speed electric two-wheeler, you will save money on registration and electric bike insurance.
##
Considerations before purchasing an EV bike/two-wheeler:
You must select the ideal electric bike/scooter when purchasing an EV. Several factors influence your decision to buy an electric two-wheeler. Consider the following factors when purchasing a two-wheeled electric vehicle:
1. Price:
The first consideration when purchasing an EV is the price. You must determine your budget and then look for an electric scooter/bike and EV policy india within that price range. The cost of an electric two-wheeler is essential in your purchase decision.
2. Speed:
One of the essential considerations in selecting an electric two-wheeler is speed. If you purchase a low-powered electric bike or scooter, it may not be easy to ride because it will not deliver the rate you expect.
3. Battery life:
Check the battery life before purchasing an electric bike or scooter. Replacing a two-battery wheeler pack can be an expensive endeavour. The type of battery and usage pattern typically determine a battery pack's life. The new lithium-ion battery packs have a longer life than lead or nickel batteries.
4. Motor power:
An electric motor transmits electric power to the wheel, which propels the electric two-wheeler. There are many different types of electric motors with varying power outputs. Before making a purchase, carefully read the specifications of the electric bike/scooter.
5. Charging stations:
When you purchase an electric scooter or bike, the manufacturer will usually install a home charging station in the location of your choice. However, more than a home charging station is required. Public charging stations are also critical.
6. Maintenance cost:
Compared to traditional two-wheelers, maintaining an electric scooter/bike with electric vehicle insurance is inexpensive. An electric two-wheeler has fewer moving parts and does not require routine maintenance. The lack of an internal combustion engine simplifies maintenance tremendously.
** Currently, there are 2 tax regimes in India – new and old. To get the tax benefit you desire, choose the correct one after consulting an expert. You can opt for a regime change during the next financial year.
## All savings are provided by the insurer as per the IRDAI-approved insurance plan. Standard T&C apply
Insurance is the subject matter of solicitation. For more details on benefits, exclusions, limitations, terms, and conditions, please read the sales brochure/policy wording carefully before concluding a sale.